2019 was The Year of Finding Ground Zero
Highlights
Kylin turned 18 & worked hard to heal after her car accident
Kaden became a teenager & discovered his love of baseball
Kiran mastered some amazing emotional regulation & communication skills
Instituted weekly State of the Unions & Sabbath
Started using Collaborative Problem Solving
Themes
GROWTH - we all really stretched and worked on patience & love
COMFORT - found many ways to lean into comfort during some difficult times
FOUNDATIONS -

Pulling in my social circle
Practicing collaborative problem solving daily
Daily meditation
Caring for my body with exercise & eating what feels good consistently
Lessons
I am not in control of others' growth, nor their feelings, beliefs or behavior. My only job is to love myself and them through it all.
Things Our Family Loved Doing Together
Painting along with Bob Ross
The License Plate Game (Chris won, with Rhode Island)
Boggle & Words With Friends
Singing along to Hamilton
Rocket League
Most Influential Book I Read (out of the 27)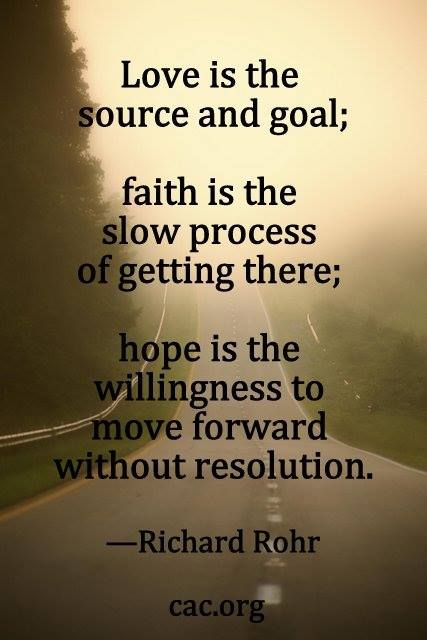 Favorite Show of the Year
Most Played Song
Favorite Podcast
Favorite Musical Discovery
2019 was the year I took it all down to the ground level, focusing on my needs, my family's needs, and creating the foundation that we could build from.
I love that I am a work in progress. I continue to learn more about the ways that worry holds me hostage, and to choose self-compassion and caring attention in the moments when I notice. I recognize how this gets in the way of my creativity, cutting it off at the source. I'm grieving the ways that worry has twisted and confused my relationships, and I'm practicing letting go of the responsibility I feel for others' growth, actions, beliefs or feelings.
I'm so thankful to 2019 for growing my capacity to handle hard things, my courage to do what's mine to do and to leave the rest to others, and my confidence in myself. I look forward to 2020 from a place of newfound sturdiness and patience.
---
I would love to hear from you:
What lessons did 2019 bring you?
What were the highlights?
What do you want to carry into the rest of 2020?